Conceived by like-minded individuals with backgrounds in the financial services ecosystem, Tether

Acts as a driving force by bringing together and engaging various fintech actors & aspirants.

Single point for all things fintech, we are a space to learn and grow.

Is an open forum for enthusiasts and learners to engage with experts.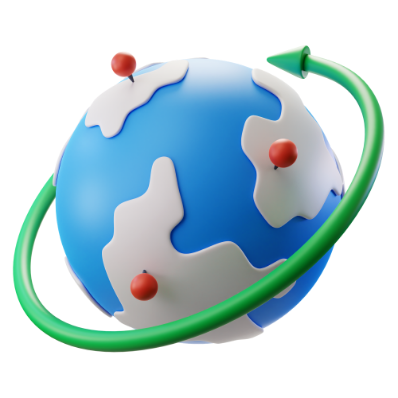 Our Values
Foster
the fintech community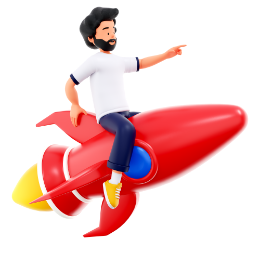 Learn
from peers & grow together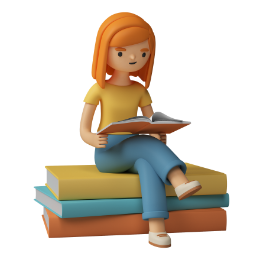 Establish
a forum for likeminded peers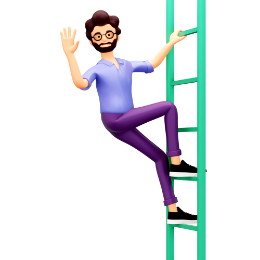 Support
startups with funding, go-to-market strategy